Welcome!
Welcome and thank you for your interest in the fundraiser event for the community colleges of colorado!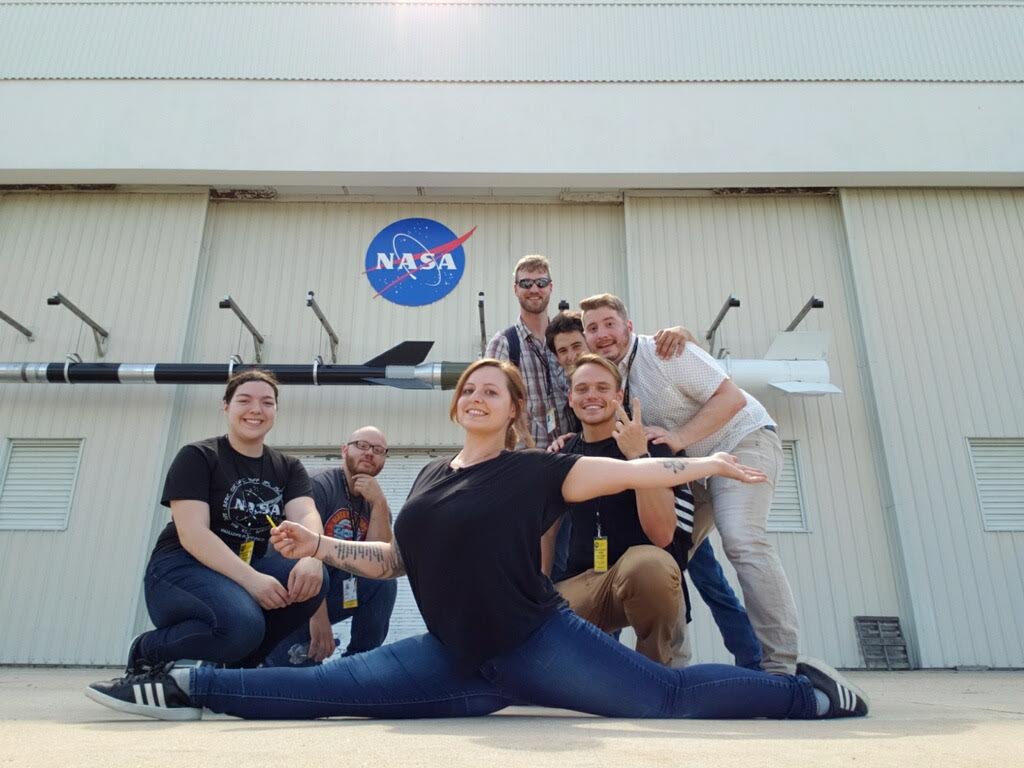 On the week of June 15, 2019 eight members of the group visited Wallops NASA Flight Facility in Virginia for testing and integration week. The team interacted with NASA faculty to test the payload and rocket design and ensure that everything will survive the flight to space and back to Earth. After successful completion of all structural, electrical and software components the team flew back home and is continuing to improve and prepare their payload for the launch in August.
The Team
The team consists of 3 community colleges; Arapahoe Community College, Community College of Aurora, and Red Rocks Community College. In total there are 15 students and all have a very diverse background. The team's primary experiment is to provide a solution to reduce the amount of orbital debris from the atmosphere. The secondary experiment is testing the reliability and use of 3-D printed materials in future space flight missions. To follow the teams progress and for more details click the "Learn More" button.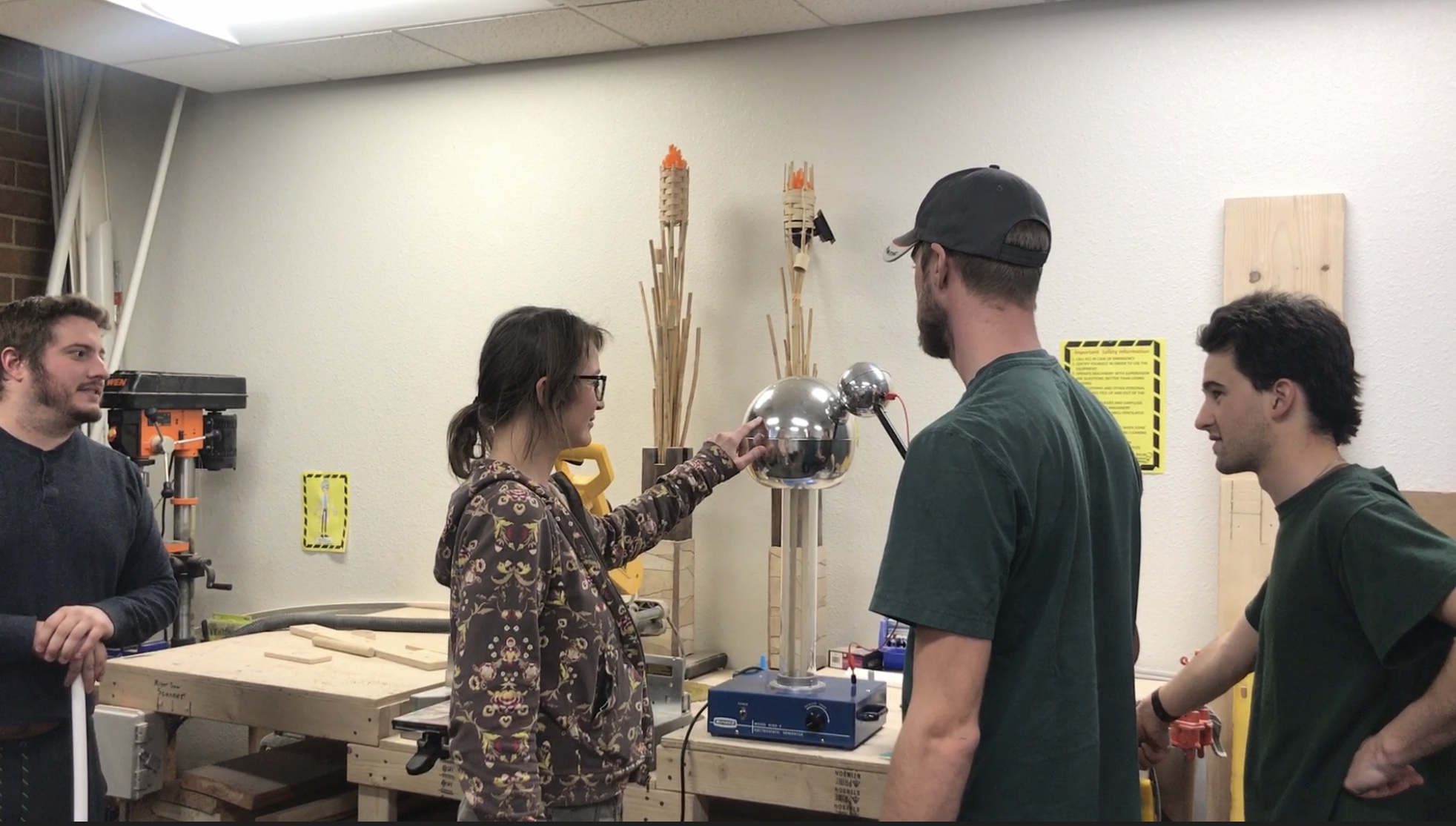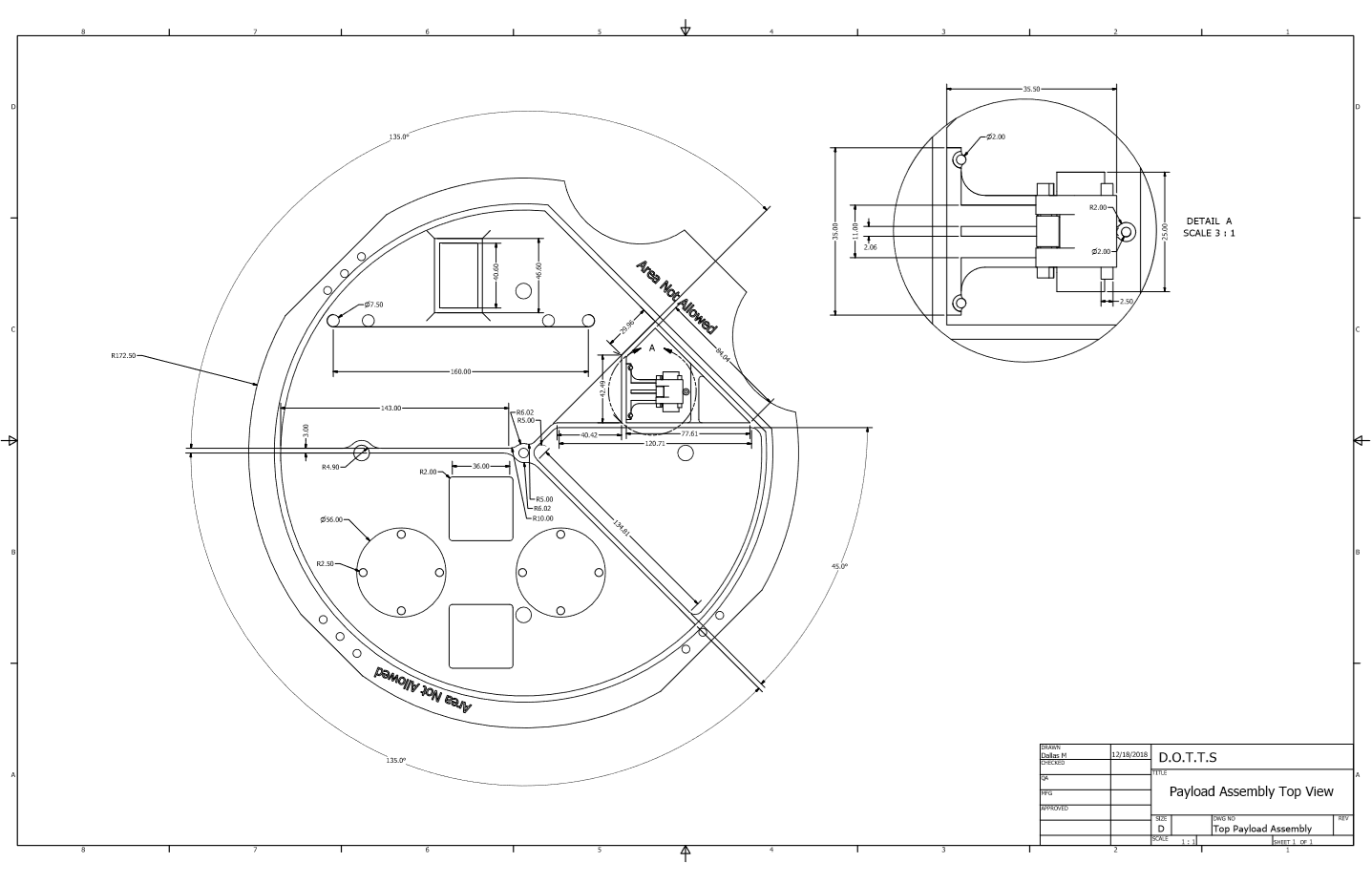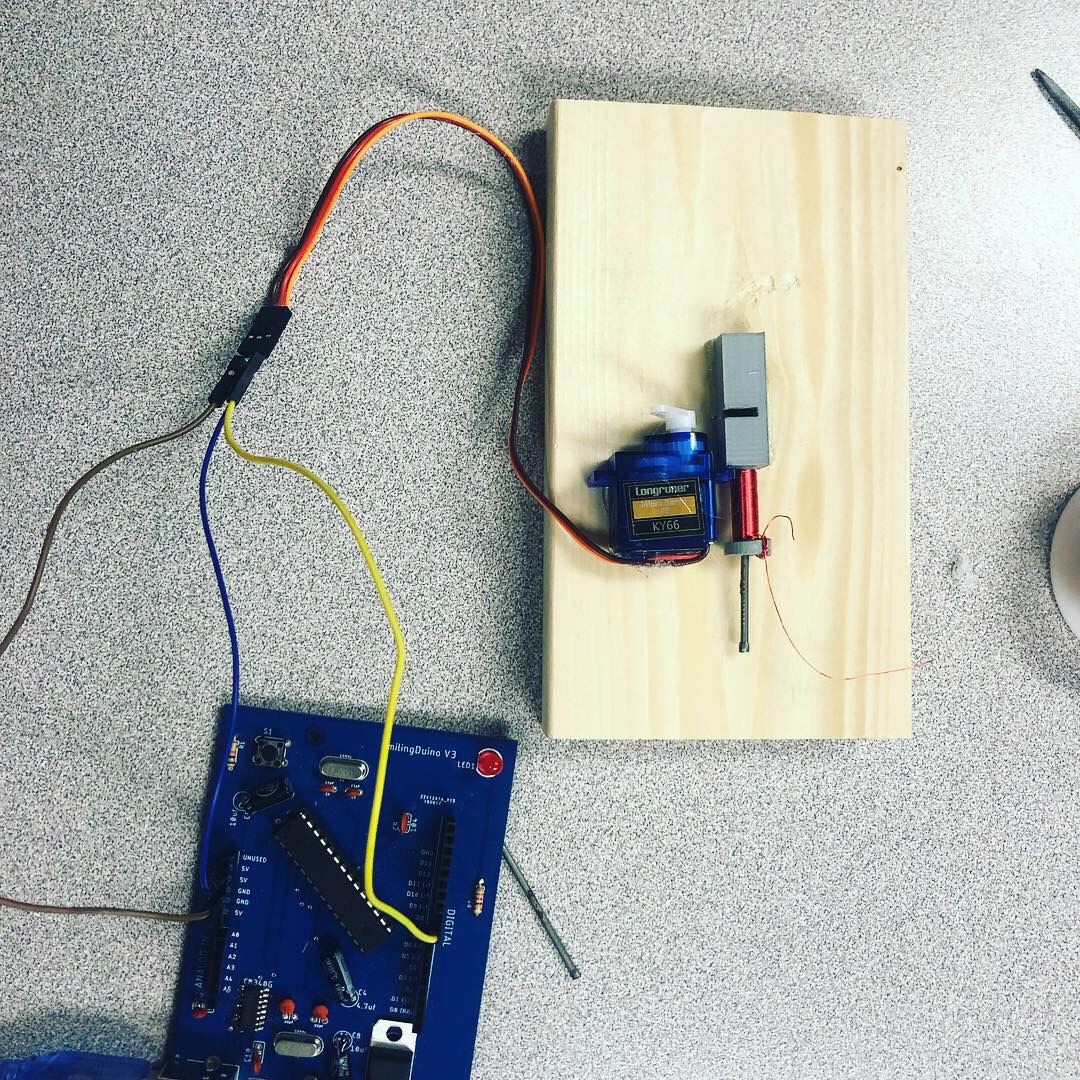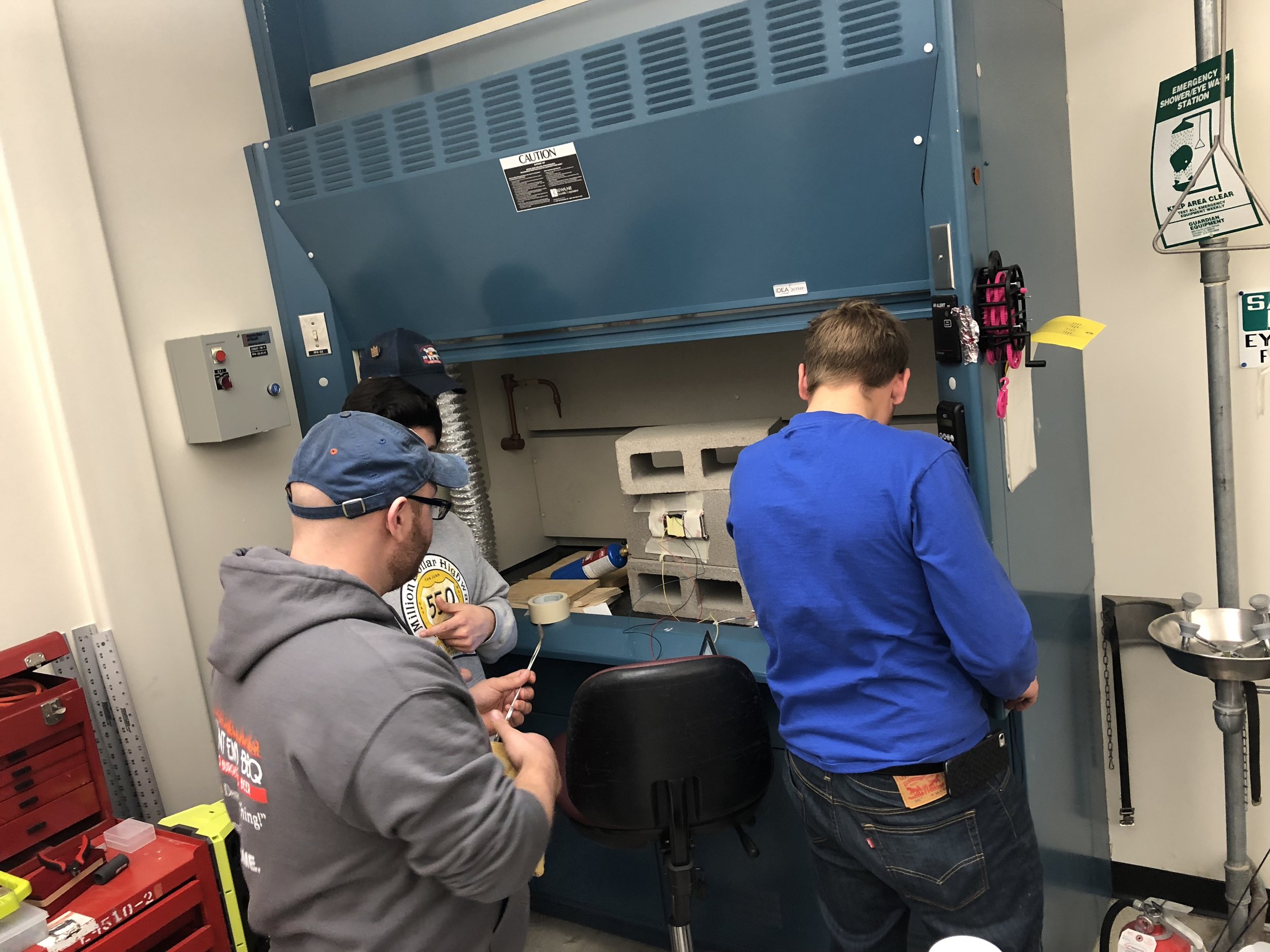 Past events
On March 5th, 2019 the team hosted a concert for fundraising at the Mercury Cafe. The team raised a good portion of money but are still continuing forward with fundraising and building the payload. For more images of the event follow on Twitter or like of Facebook. Here are some pictures of the event.
Fundraiser at Mercury Cafe on March 5th, 2019
The T-Shirts
Pre-order sale now!
Community Colleges of Colorado RockSAT-X DOTTS T-Shirt
Do you want to help local students get their payload to space? Do you want to look fly? Do you want to look super stylish? Well this is the shirt for you! All proceeds of the shirt go toward Colorado community college students to help them cover travel, material and other space flight expenses. Don't hesitate we have a limited quantity! Buy now!
T-Shirts are made out of 100% cotton.
All Sales are Final
Huge thank you to Motive for allowing us to use his website for the project!
To give thanks to Motive, we ask that you give a follow or like on Social Media